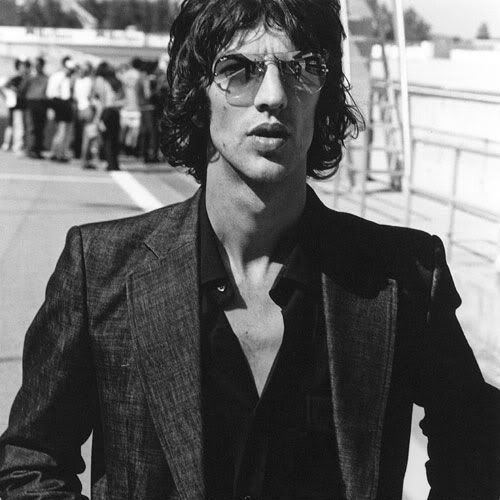 Everyone has known about YouTube for a long time now, but there are just some bands/people, that I had totally overlooked in looking them up. Richard Ashcroft is one of those people. My friend DP pointed me in the right direction the other day...
Science of Silence - Live at Rockpalast.
By far my favorite Ashcroft solo song
(Notice how his intro music is a remix of "Check the Meaning" - amazing...)
"Check The Meaning" - Live
"
I'm Like a fish with legs, I fell from the tree."
Bonus - Chemical Brothers - "The Test" feat. Richard Ashcroft
Awesome Chemical Brothers song with Ashcroft's vocals
"Did I pass the acid test?"